Updated: Feb 21
SAFEgroup Automation (SGA) has started the year right by hiring a few fresh faces to our rapidly expanding teams. We would like to introduce you to our recent starters in our two NSW offices.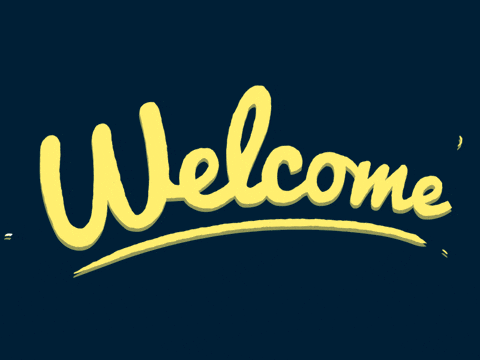 Justin Beard
Justin has joined the SGA team in the role of a "Control Systems Technician" at the NSW Headoffice. Justin's experience will complement our current team's expertise and will assist with the growth and demand for our services.
Justin has previously worked at Downer EDI in a number of positions and has a wealth of experience on heavy industrial sites. Justin's background and knowledge will be an additional asset to our team's combined proficiency.
Jon Lee
Jon has commenced work at SGA in the new Northern NSW office as a "Senior Control Systems Technician". Jon has over 10 years' experience of running his own business as an industrial electrician and instrumentation technician.
With over a decade of working in the industrial automation industry, Jon has a vast number of connections and knowledge of the Northern NSW area. He has a strong background in automating commercial greenhouses, abattoirs and has done a lot of work with similar clients to SGA. Jon's experience will be a huge asset to the newly formed Northern NSW team and our company as a whole.
We are looking forward to working with our new employees and seeing the SGA team continue to grow and achieve great things throughout the new year!